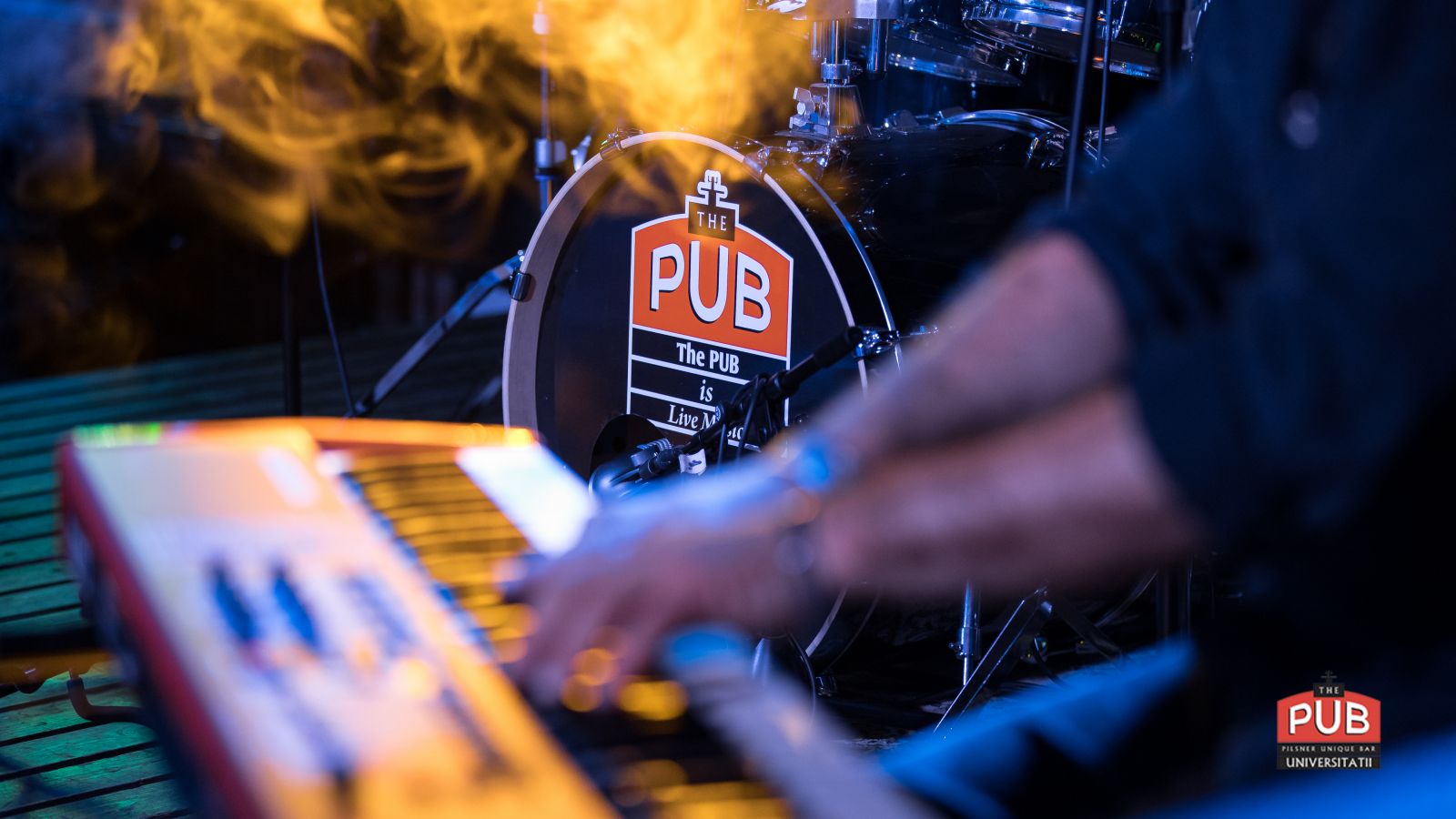 Va anuntam cu bucurie ca The PUB Universitatii si-a deschis din nou portile!
Va asteptam la Gradina The PUB, la Treasa Acoperita si la Terasa din Piata Universitatii.
Vedetele iernii sunt pizza si tarte flambee.
Vinul fiert cu mirodenii este pregatit zilnic la The PUB!
Meniul zilei, de luni pana vineri de la 12:00 la 18:00 costa doar 35 de lei.
La Gradina The PUB va invitam pe langa meniul gustos si berea rece la evenimente culturale.
Verificati lista concertelor in sectiunea "evenimente" de pe pagina noastra de facebook: https://www.facebook.com/thepubuniv/events sau https://www.ambilet.ro/thepubuniversitatii/
Va rugam sa va rezervati din timp masa la 0728843782 sau www.the-pub.ro